The Iron Giant [1999] 720p BRRip x264 [AC-3 ~ 2.0] [HINDI-ENG]
The Iron Giant [1999] 720p BRRip x264 [AC-3 ~ 2.0] [HINDI-ENG]

IMDB Ratings: 8.0 / 10
Genres: Animation, Action, Adventure
Quality: 720p BRRip
Size: 923.0 MB
Director: Brad Bird
Writer: Tim McCanlies, Brad Bird
Stars: Eli Marienthal, Harry Connick Jr., Jennifer Aniston
Plot of the film:
This is the story of a nine-year-old boy named Hogarth Hughes who befriends an innocent giant alien robot who came from outer space. Meanwhile, a paranoid agent from the United States government named Kent Mansley arrives in town, determined to destroy the giant at all costs. It is up to Hogarth to protect him by keeping him in Dean McCoppin's place at the junkyard.
ScreenShots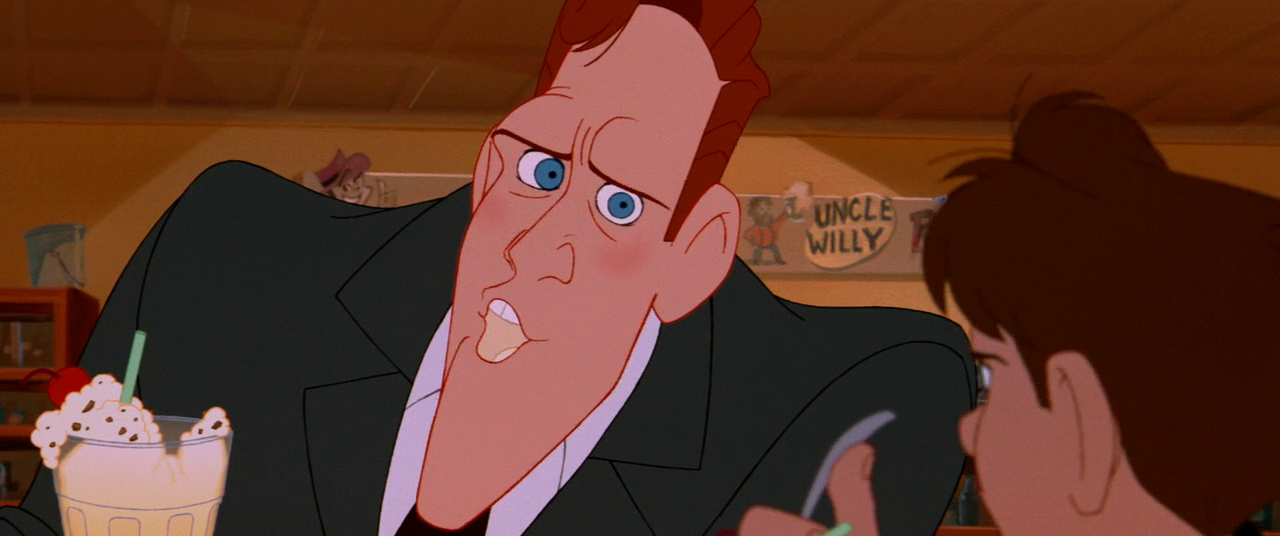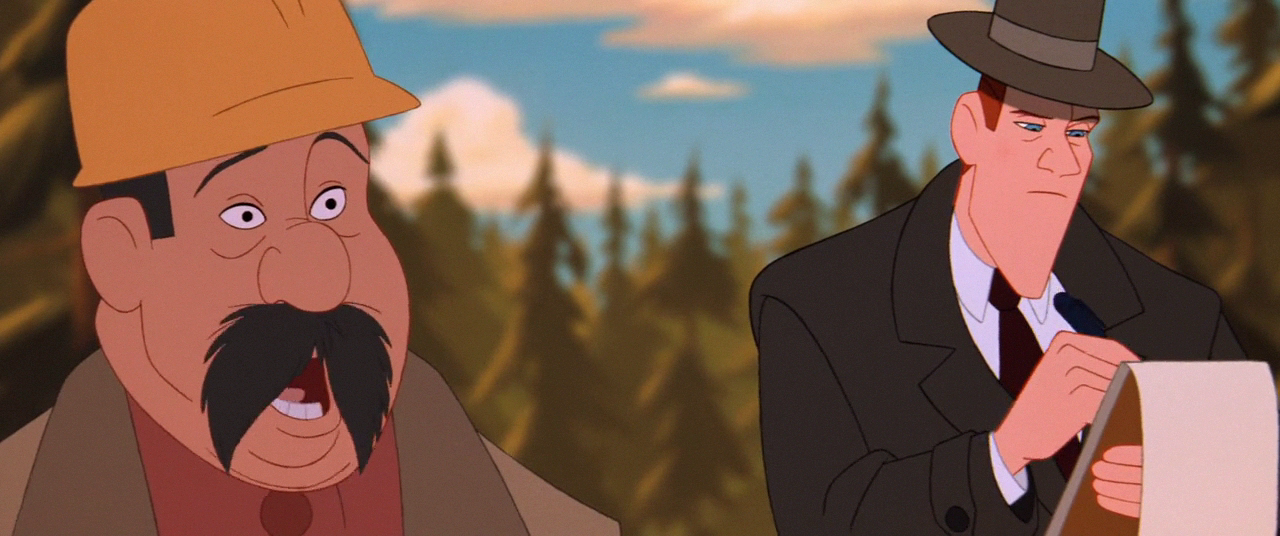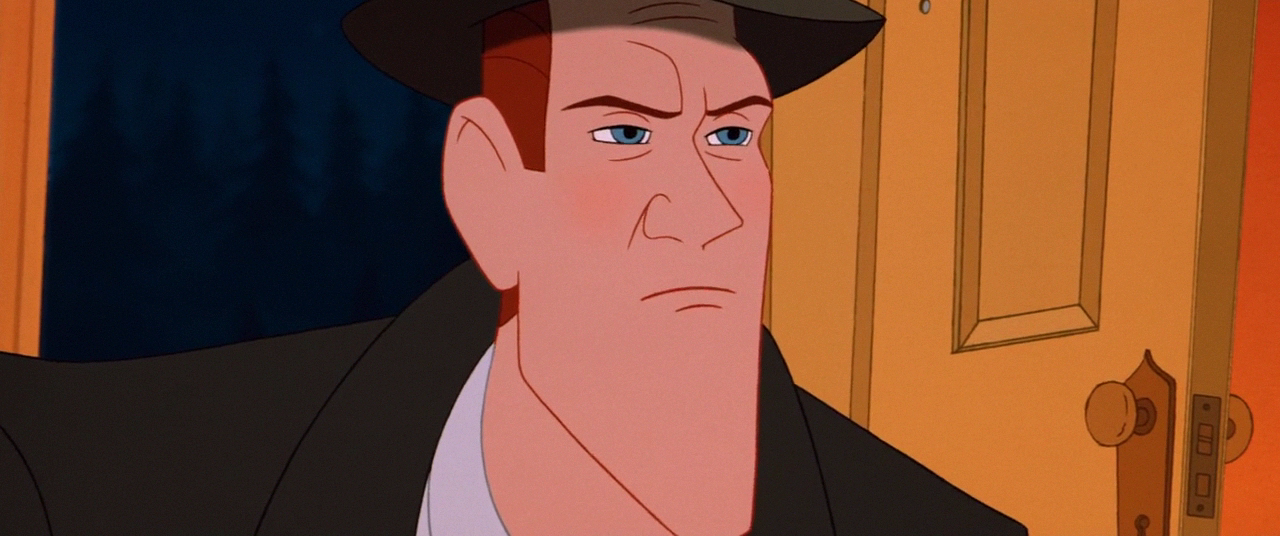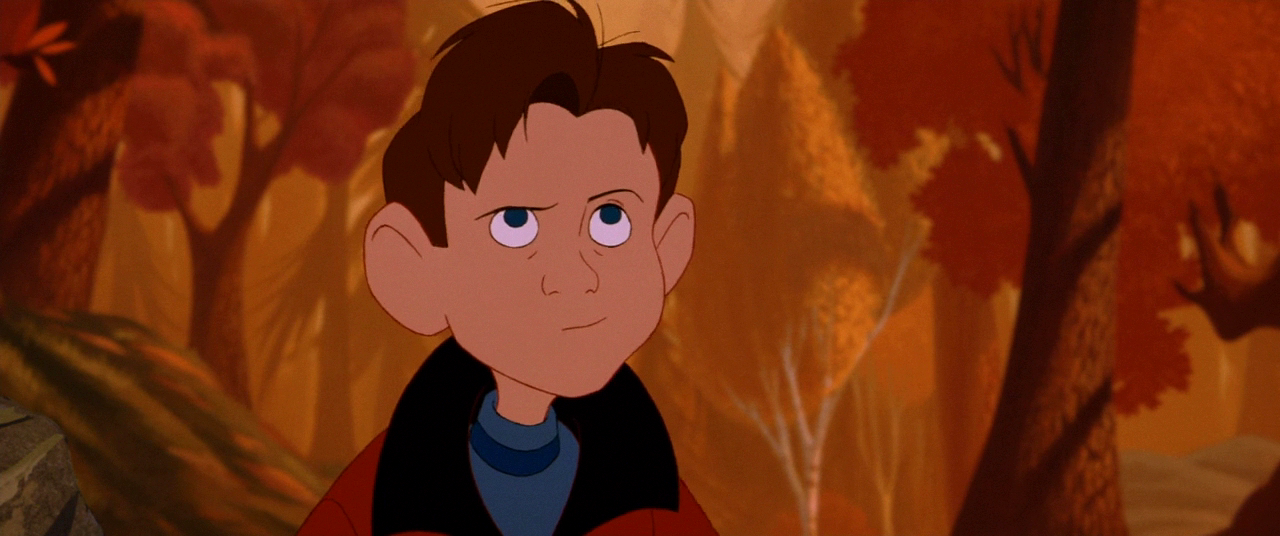 [How to Download]
Download Links